Apple's Find My iPhone can be something of a lifesaver in the unfortunate event that your phone gets lost or stolen, helping you to locate and protect your device. When it comes to damages however, it can actually slow down your repair. If the application is active, it can cause delays in our repair centre, and we don't want you to be parted from your beloved device for any longer than you do! Luckily it's usually fairly straightforward to deactivate: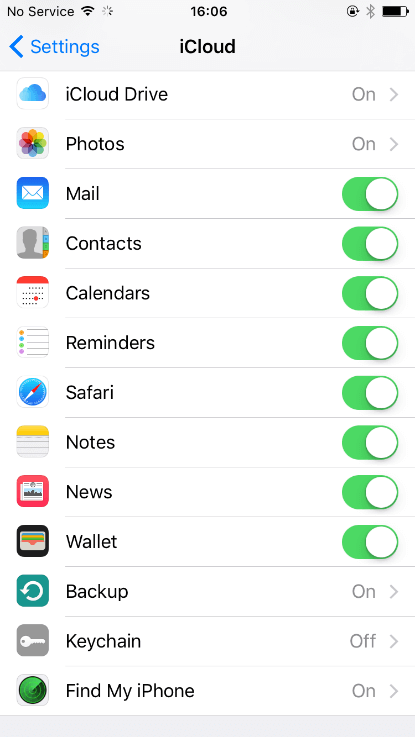 Simply head to Settings > iCloud then tap to turn off Find My iPhone (or iPad).
What if I can't turn my iPhone on?
Where things sometimes get complicated is if you aren't able to turn on your handset due to the damage sustained. However, you can still deactivate Find My iPhone, using iCloud.com on another device:
• Turn off your iPhone (or whichever device you wish to remove).
• Sign in to www.icloud.com/#find with your Apple ID. (If you can't see Find My iPhone on iCloud.com, it is likely that your account just has access to iCloud web-only features. For access to other iCloud features, set up iCloud on your iPhone or iPad).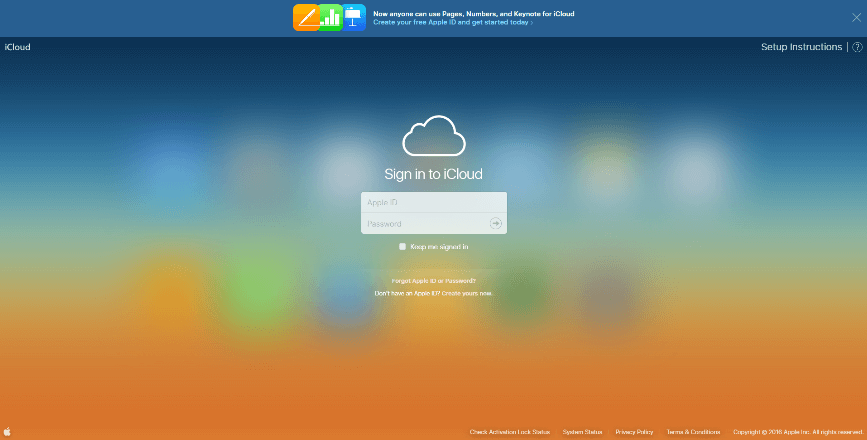 • Select the device you wish to remove from the account.
• If the device is offline, click Remove from Account.
• If the device is online, click Erase.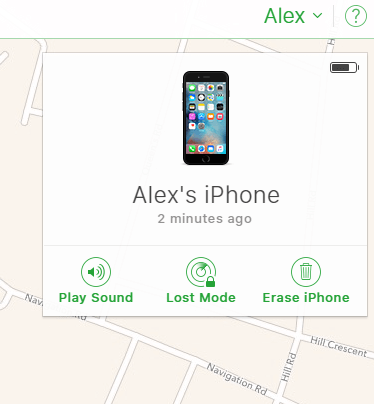 • Once this is complete, click Remove from Account.
If you are unable to access your iCloud, you can contact Apple here.
How will I know if it has worked?
Sometimes when your device comes online again it may reappear in Find My iPhone. If this happens, turn off Find My iPhone on your device by going to Settings > iCloud, then tap to turn off Find My iPhone.
The following link allows you to see whether your efforts have been successful: https://www.icloud.com/activationlock/#
By deactivating Find My iPhone before you send it to us when making a claim on your iPhone insurance, you can help us speed up the process of getting back to you. If you're still struggling though, don't hesitate to pick up the phone- we'll be more than happy to help out!